BEST SECURITY GUARD
COMPANY
Wolfpack Protective Services offers a full range of protection services to provide our clients with a complete security solution for every need. Wolfpack Protective Services provides Unarmed, Armed, Standing, Fire Watch and Mobile Patrol Security Guard Services. Wolfpack Protective Services employees go through extensive training and are equipped with the right tools for the implementation and management of comprehensive safety and security programs. Our security guards adapt and quickly respond to any situation that may arise in order to provide our clients with expert security protection.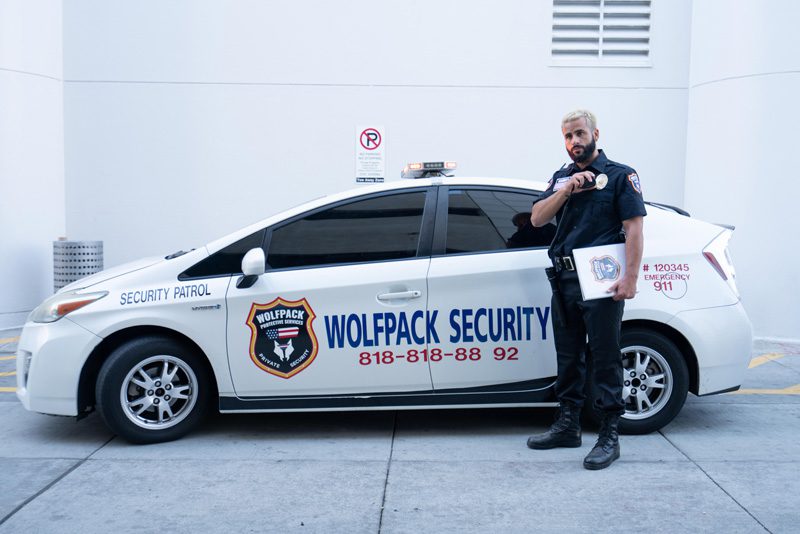 WHAT WE OFFER
Our Services
Wolfpack Protective Services provides the best security guard services in Los Angeles. These include highly trained security guards, both armed and unarmed. We also offer services such as golf cart patrol and fire watch in order to make sure you and your employees are as safe and secure as possible. No matter the need or type of job, we have your back to make sure that your people and property are well protected and under surveillance.
OUR PROCESS
Free Consultations
Proposal with Competitive Quote
On-Site Follow-Up Meeting
Contract Finalized & Signed
Customized Security Plan
Guards Selected & Trained
Implementation
Regular Updates
Total Quality Management
Billing
TRUSTED & RELIABLE SECURITY COMPANY
More than five decades in industry gives us the power to perform every day and every time.
WHY WOLFPACK PROTECTION SERVICES?
FEW OF OUR MANY VALUABLE CLIENTS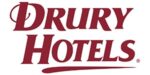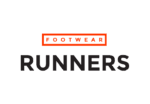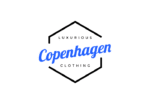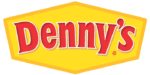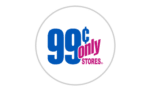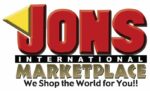 AREAS WE SERVE IN CALIFORNIA
Wolfpack Protective Services proudly provides professional security guards to the following areas in California