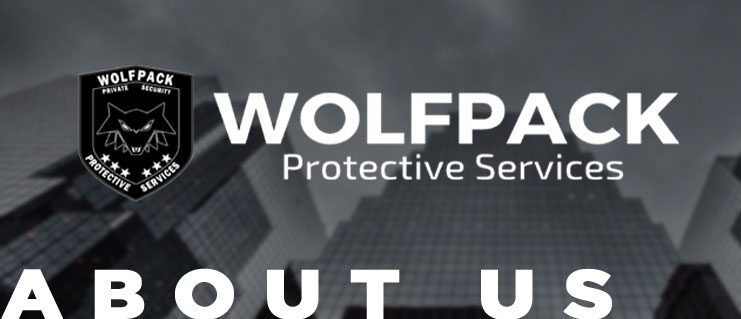 Some of Our Residential Community Clients Served:
California Village
Colony At Westwood
Highlands
Long Canyon Estates
Lower Rambla Pacifico
Malibu RV Park
Monarch Point
Northridge Heights Community
Northridge Park
Northridge View Estates
RIDGEGATE
Running Springs
Serra Cyn
Tarzana Plaza Condominiums
WestWood Oaks
Winnetka Village Homes
Some of Our Professional Clients Served:
H.D.R. Investment Company
Mariposa Land Company
Minotti
Shai'La Stiggers Model Management
Stevland Morris Productions
Sugar Foods Corporation
Toyota Of Glendale
West Valley Counseling
Verdugo Mob. L.P.
Young & Healthy
Pasadena Pops
Madilyn Clark Studios
United Armenian Congr. Chuch
Receivership Specialists
Tarzana Parking
[vc_images_carousel images="3309,3308,3307,3306,3203,3204,11″ img_size="800×800 " slides_per_view="4″ autoplay="yes" partial_view="yes" wrap="yes"]
Some of Our Retail Clients Served:
Cabot Town Center
Doheny Village Center
Gateway Plaza
Friedkin Investment Company
Woodstone Plaza
Some of Our Healthcare Clients Served:
Healthcare Realty Burbank
HealthCare Realty West Hills
NorthEaest Valley Health Corp.
[vc_images_carousel images="3309,3308,3307,3306,3203,3204,11″ img_size="800×800 " slides_per_view="4″ autoplay="yes" partial_view="yes" wrap="yes"]
Some of Our Sorority & University Clients Served:
Alpha Gamma Delta
Delta Delta Delta
Delta Gamma
Kappa Kappa Gamma
USC